Marketing
Based on your or our analyses we will give you targeted support for all your marketing activities.
Target and Market Definition
Definition of your target audience and your market
analysis of the market in your field
Corporate Identity
Analysis, definition, and implementation of your corporate identity
Events
Trade shows / events
We support you by preparing your PR activities, helping you design them, or taking them over completely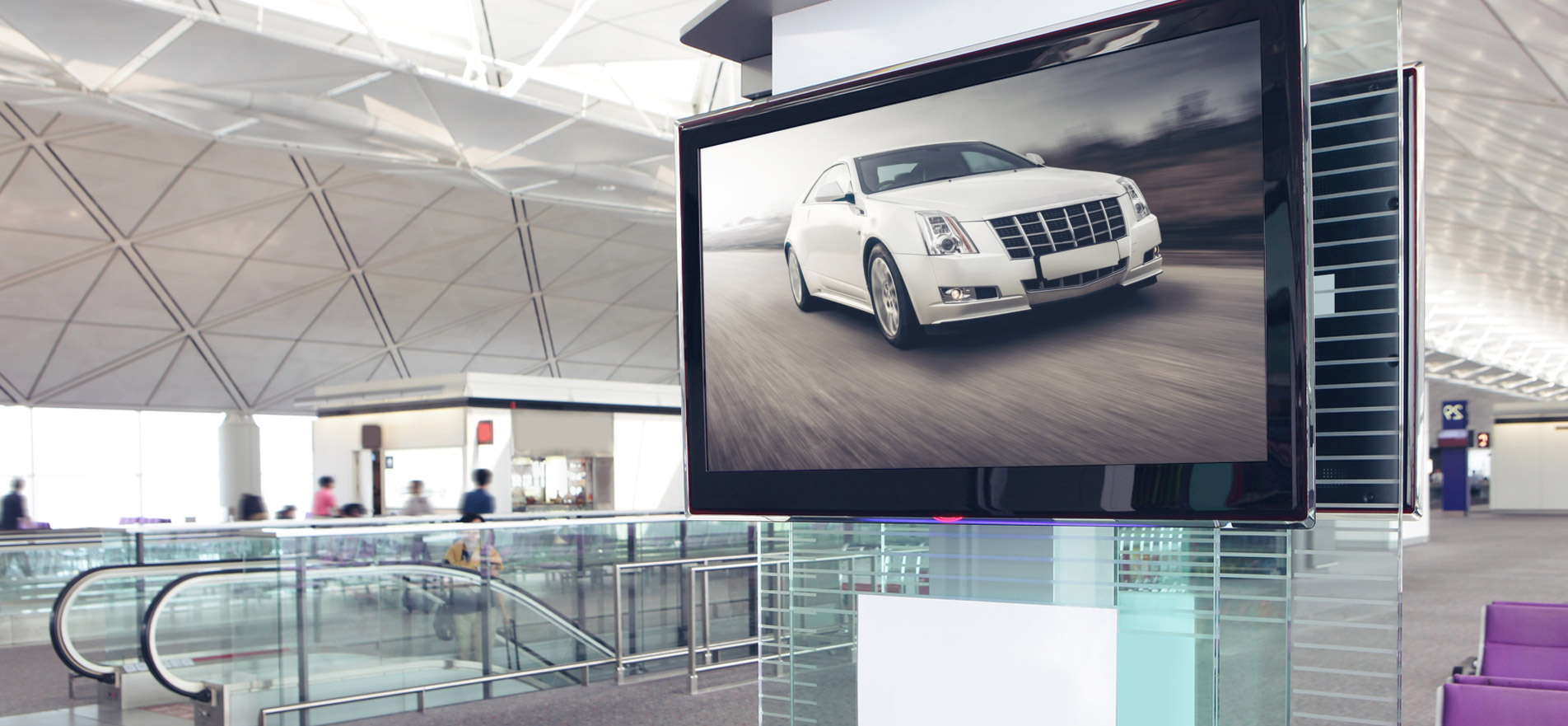 Placement of advertisements in the areas of aviation and competitive sports
We connect the dots:
Based on your marketing strategy we support you with your advertising as well as sponsoring in competitive sports.
To reach the best possible outcome for all partners we are leveraging our outstanding advertisement platforms in the field of aviation and our well-established network in competitive sports.
Tailored advertising materials
We provide you with materials that are tailored to your target audience and specific to your company. These range from small promotional gifts up to representative presents.
Leave a lasting impression with these unique services!
Press and Public Relations
Press releases / newsletter
Writing of press releases
Definition of the target group-specific press mailing list
Placement of journalistic coverage in specialist media
creating connections to journalists
Press/Media
Preparation and implementation of press releases, interviews, press talks, and press trips (with us either supporting or running the entire trip)
Internet Presence
Definition and design of your internet presence tailored to your target audience
Print Media
Production of brochures and magazines relevant to your business
Internal und external Communication
Alignment of Communication Concepts